What we offer to our employees
Health management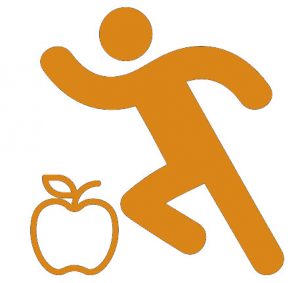 We offer our employees various possibilities for a health enhancing and pleasant working environment.
Work-life balance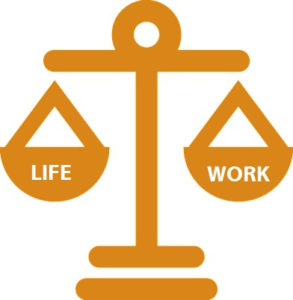 Our aim is to offer family-friendly working hours that allow our employees to combine family and career in the best possible way.
Time & space for togetherness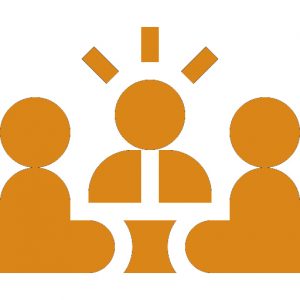 We care a lot that you feel comfortable with us. Therefore, we created an extra area, where you can take a break with your colleagues and enjoy a cup of coffee or tea.
Coffee & Co.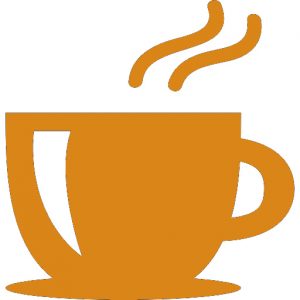 Most companies offer coffee, of course. However, you have not yet seen our coffee machine, which has been individualised by our team – for the best solvimus enjoyment.
Team events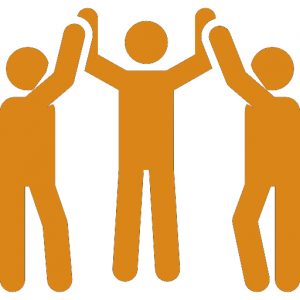 Follower and diligent blog readers may have noticed it already. A barbecue for lunch together, a breakfast event with delicious catering or a family party. Our employees are always our top priority.
Personal training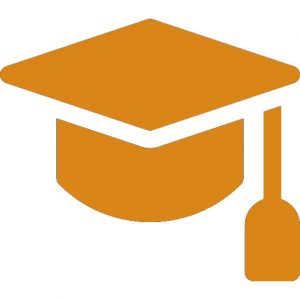 We support our employees in their personal and professional development. Did you find a workshop or a seminar that you would like to attend? We help you to acquire new qualifications and qualifications according to your ideas.
Modern working environment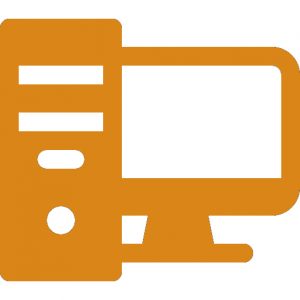 We offer our employees a modern and ergonomic workplace as well as short information and decision-making structures. Create your workplace freely.
Attractive workplace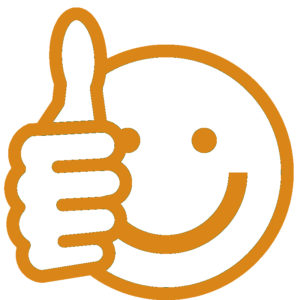 Appreciation, uncomplicated interaction as well as active participation contribute to a positive working atmosphere and are equally important as a varied and interesting working day with exciting and innovative products.
Additional financial benefits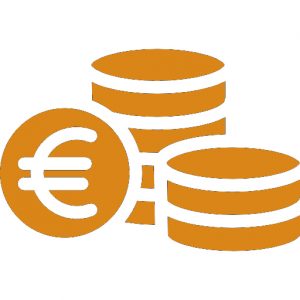 In addition to a fair salary, we offer extra benefits such as kindergarten allowance, vacation and Christmas bonus, monthly shopping vouchers and company pension plan.
Your application to solvimus
Receipt of application

1
Receipt of application
You find the job of your dreams & we appreciate your application.
Contacting you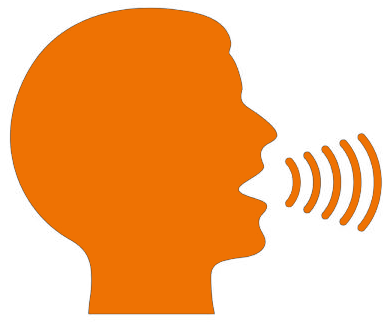 2
Contacting you
Our Human Resources department will get in touch with you by e-mail and reply on your first questions.
Getting to know each other

3
Getting to know each other
We invite you, either digitally or in person, and you get to know your direct superior and your future tasks in the first interview.
Finalizing

4
Finalizing
In a second interview, you get acquainted with our 3 directors, and we discuss drafting the contract & you are given an onboarding plan.
Congratulations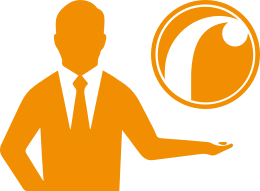 5
Congratulations
All questions are resolved, and we are glad to embark on a path we take together.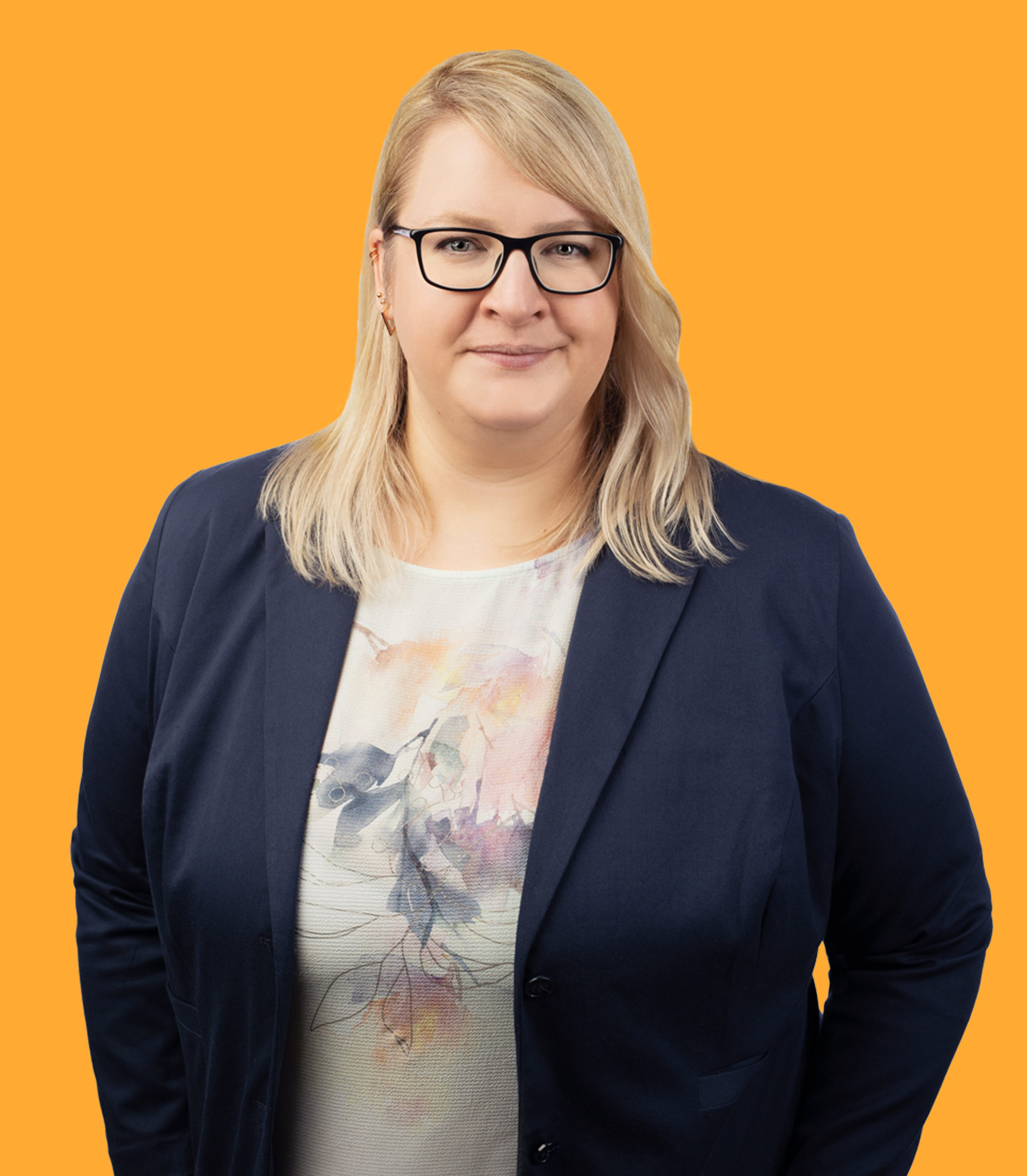 Your contact at solvimus
Sarah Theresa Apel
Human Resource & Public Relation Business Partner
Fon: +49 151 17908788
duzaehlst@solvimus.de
Get to know us better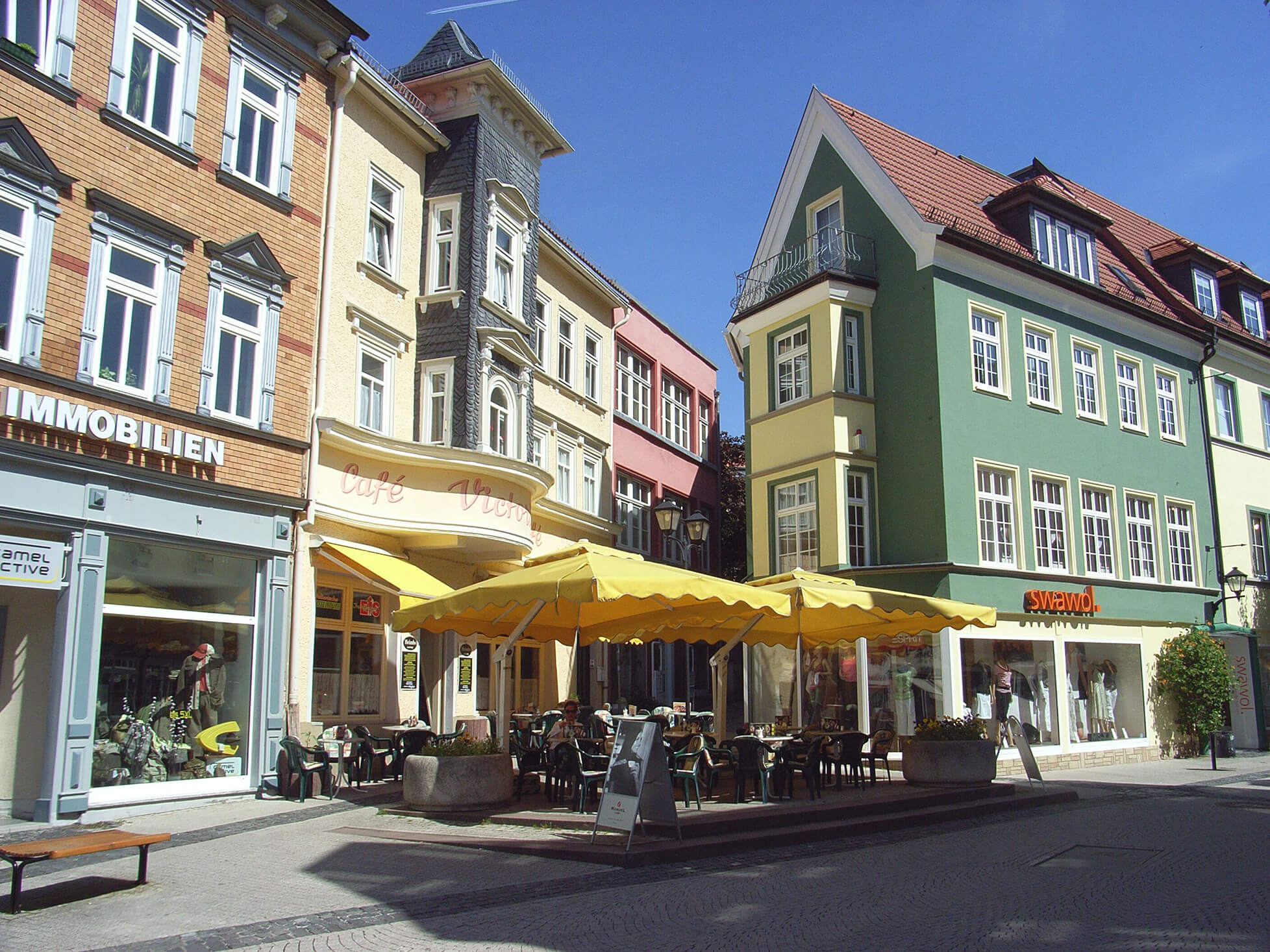 Living and working in Ilmenau
You didn not find the right job?
Nevertheless, we are looking forward to your application.
Upon request, we will add you to our talent pool and inform you regularly about new positions that fit your profile perfectly.