Additional financial benefits
We do not only offer fresh fruit and vegetables, free beverages, a varied job and nice colleagues.
In addition to fair and performance-based salary, we offer you more advantages: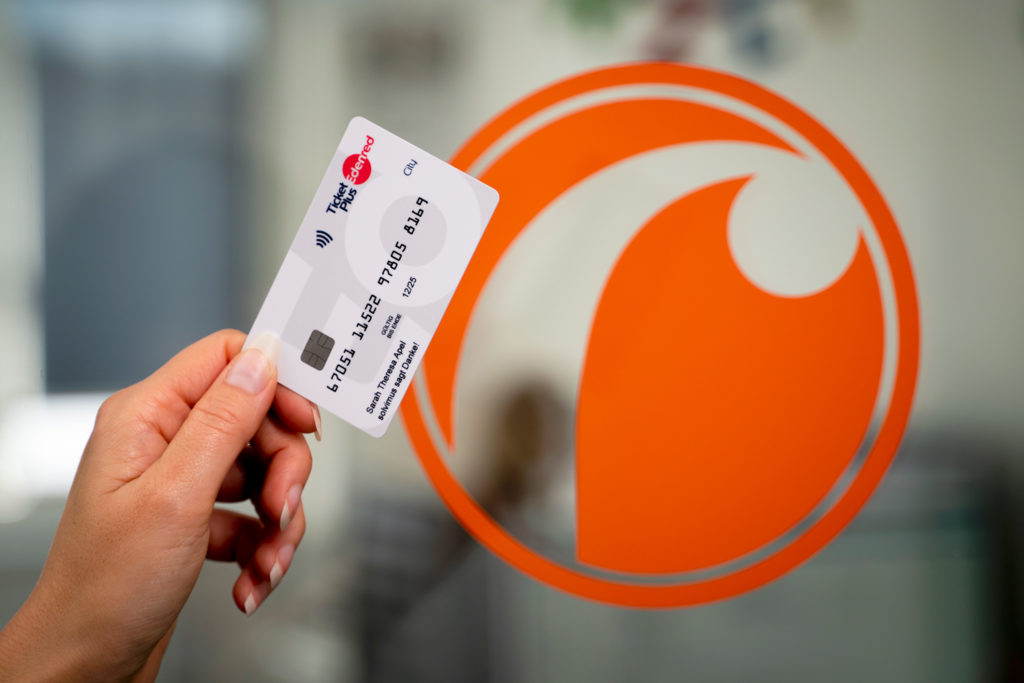 Besides flexible working hours and attention to your and your children's needs, you will receive a kindergarten allowance of up to 100 Euro per child and month.
Your monthly thank-you: You receive a shopping voucher of 44 Euro every month.
You get a holiday and Christmas bonus.
We offer you a company pension plan with an employer contribution of 15 % as an additional base for a well-deserved retirement.
We also offer follwing benefits
Health management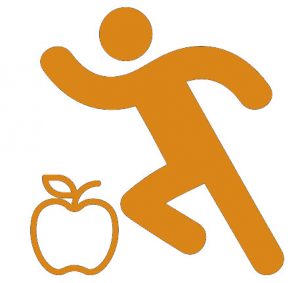 We offer our employees various possibilities for a health enhancing and pleasant working environment.
Work-life balance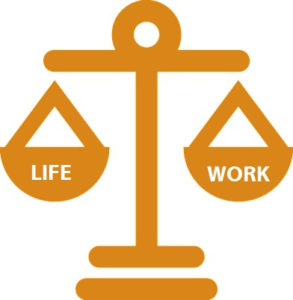 Our aim is to offer family-friendly working hours that allow our employees to combine family and career in the best possible way.
Time & space for togetherness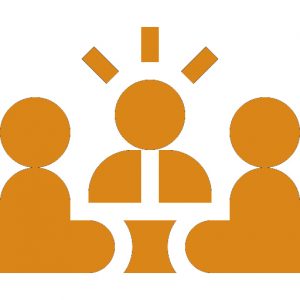 We care a lot that you feel comfortable with us. Therefore, we created an extra area, where you can take a break with your colleagues and enjoy a cup of coffee or tea.
Coffee & Co.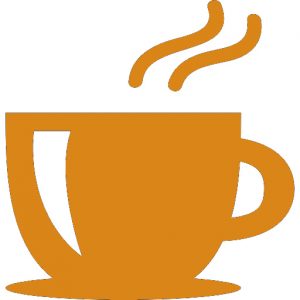 Most companies offer coffee, of course. However, you have not yet seen our coffee machine, which has been individualised by our team – for the best solvimus enjoyment.
Team events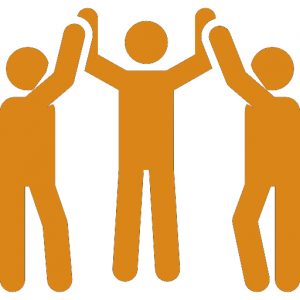 Follower and diligent blog readers may have noticed it already. A barbecue for lunch together, a breakfast event with delicious catering or a family party. Our employees are always our top priority.
Personal training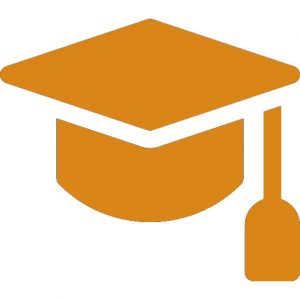 We support our employees in their personal and professional development. Did you find a workshop or a seminar that you would like to attend? We help you to acquire new qualifications and qualifications according to your ideas.
Attractive workplace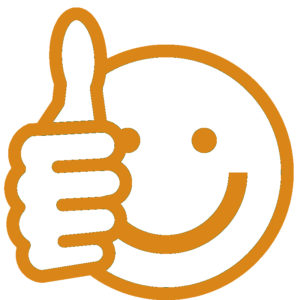 Appreciation, uncomplicated interaction as well as active participation contribute to a positive working atmosphere and are equally important as a varied and interesting working day with exciting and innovative products.
Modern working environment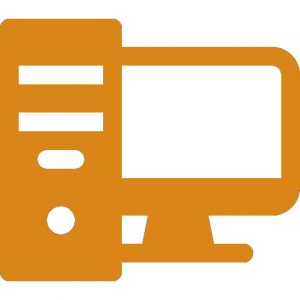 We offer our employees a modern and ergonomic workplace as well as short information and decision-making structures. Create your workplace freely.