The advancement and training of our employees is our first priority. This starts already from the first working day. We offer you a comprehensive introduction in your future field of work and support you continuously with individual and targeted training programmes.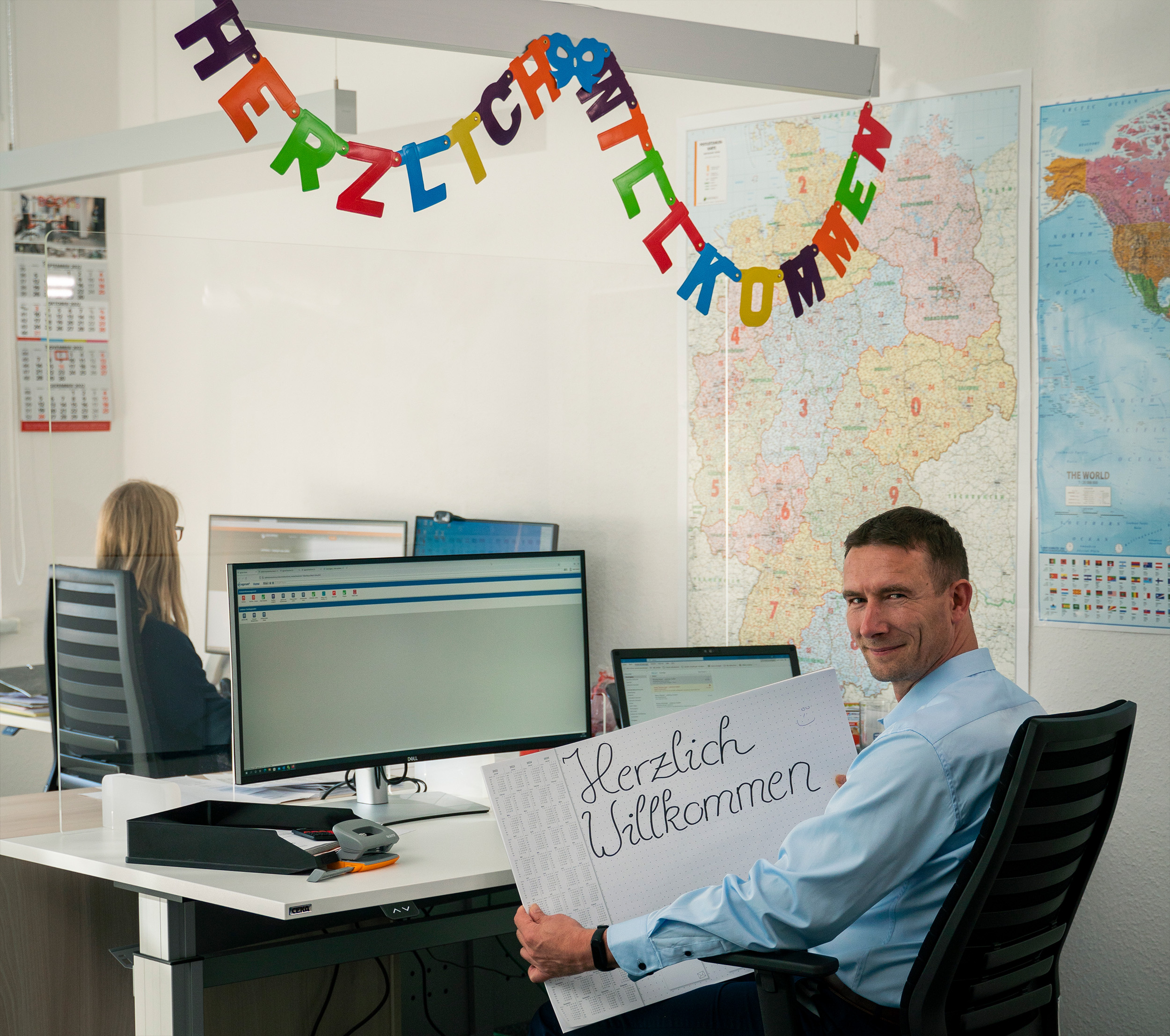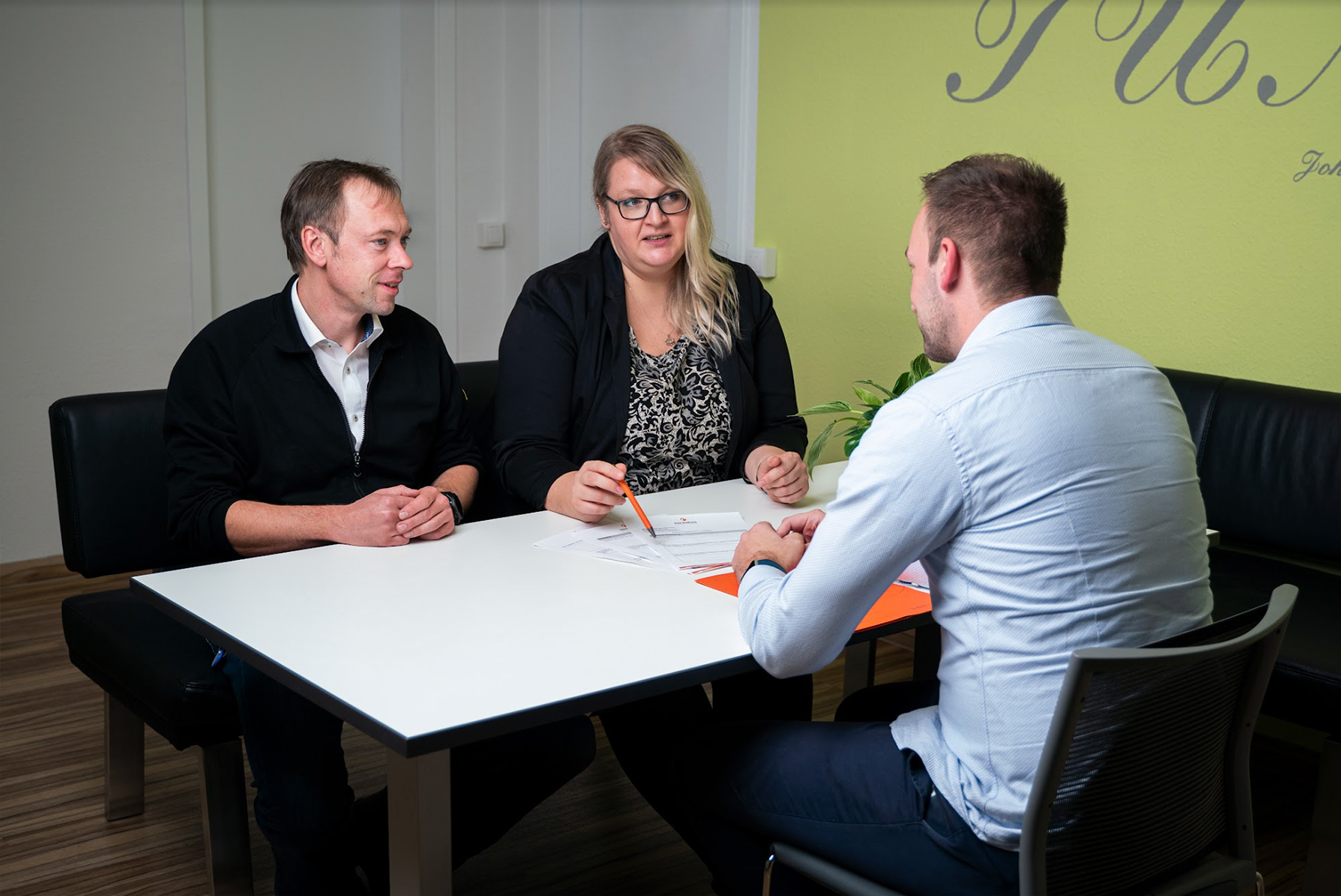 Onboarding: This is not only a term used by us, but we also practice this to ease your start into the solvimus working world. And that does not just start on the first working day. Beforehand, we invite you to our lunch forum so that you can get to know your new colleagues while having lunch together. In addition, you receive some personnel documents to have a look at and, if necessary, to fill in, so that the paperwork does not overwhelm you on your first day at work.
Your first working day: You receive your onboarding plan with important information about the company, the induction plan and a presentation of the company's vision, mission and strategy. Of course, the information about the offers for employees as well as sports and health offers are also included. As you can see, instead of jumping into cold water, we give you a warm and friendly welcome.
Englisch courses: All solvimusians are invited to participate in a free online English course with a real instructor, conveniently at their workplace. The time spent for the course is recorded as time spent for your work.
Based on knowledge previously acquired, both vocabulary and grammar oriented at everyday conversations is trained and the usage applied in small groups.
All levels of proficiency from A1 to C2 are served, so that everyone has the option to evolve.
Further training: Do you want to improve your skills and have found a seminar that you would like to attend? We are happy if you want to develop and we support you in acquisition of new qualifications.
Feedback discussions: We have regular development meetings during the induction phase and later annually. During these meetings, we will discuss your strengths and weaknesses with you and talk about your further career steps in our company, considering your wants and needs, of course.
We also offer you following benefits
Health management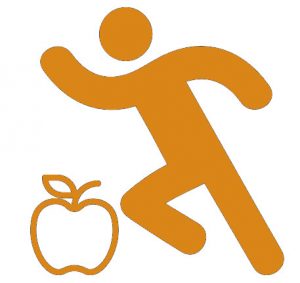 We offer our employees various possibilities for a health enhancing and pleasant working environment.
Work-life balance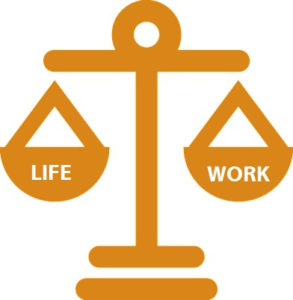 Our aim is to offer family-friendly working hours that allow our employees to combine family and career in the best possible way.
Time & space for togetherness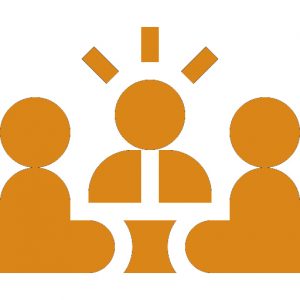 We care a lot that you feel comfortable with us. Therefore, we created an extra area, where you can take a break with your colleagues and enjoy a cup of coffee or tea.
Coffee & Co.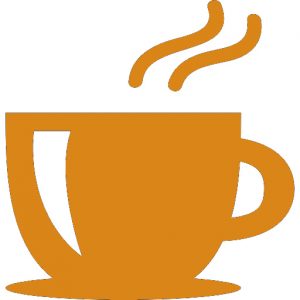 Most companies offer coffee, of course. However, you have not yet seen our coffee machine, which has been individualised by our team – for the best solvimus enjoyment.
Team events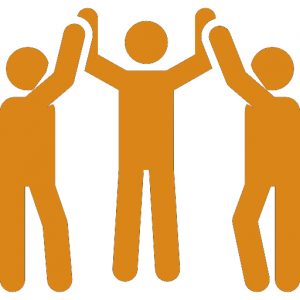 Follower and diligent blog readers may have noticed it already. A barbecue for lunch together, a breakfast event with delicious catering or a family party. Our employees are always our top priority.
Modern working environment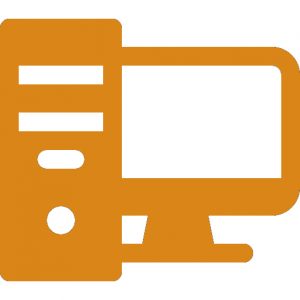 We offer our employees a modern and ergonomic workplace as well as short information and decision-making structures. Create your workplace freely.
Attractive workplace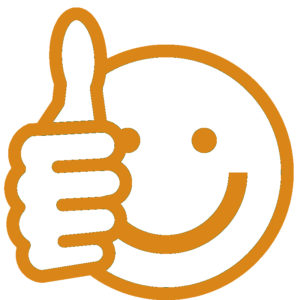 Appreciation, uncomplicated interaction as well as active participation contribute to a positive working atmosphere and are equally important as a varied and interesting working day with exciting and innovative products.
Additional financial benefits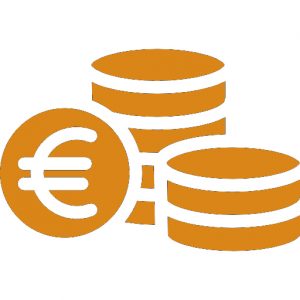 In addition to a fair salary, we offer extra benefits such as kindergarten allowance, vacation and Christmas bonus, monthly shopping vouchers and company pension plan.